21st of November to 4th of February*
09:30 – 15:30
5th of February to 18th of April
09:30 – 16:30
Morning skiing at Vestlia every Saturday from the 19th of December to 20th of March
07:30 – 09:30
**Evening skiing at Vestlia: Every Friday from the 18th of December to 19th of March
15:30 – 20:00
**Evening skiing at Slaatta: Every Tuesday from the 5th of January to the end of March
15:30 – 19:00

24th of December

09:30 – 14:00

* Only open in weekends until the 5th of December
** Ski passes from 1 day include evening skiing and can also be used from 15.00 the day before valid starting day
Reception (lift pass sale) and ski rental
The ski rentals and receptions open at 9am and close 30 minutes after the lifts close *
* The reception at Slaatta closes at 16.00, Monday, Wednesdays and Thursdays in low season.
Slaatta Stugu has the same opening hours as the lifts.
All other ski restaurants open at 10.00 and close the same time as the lifts.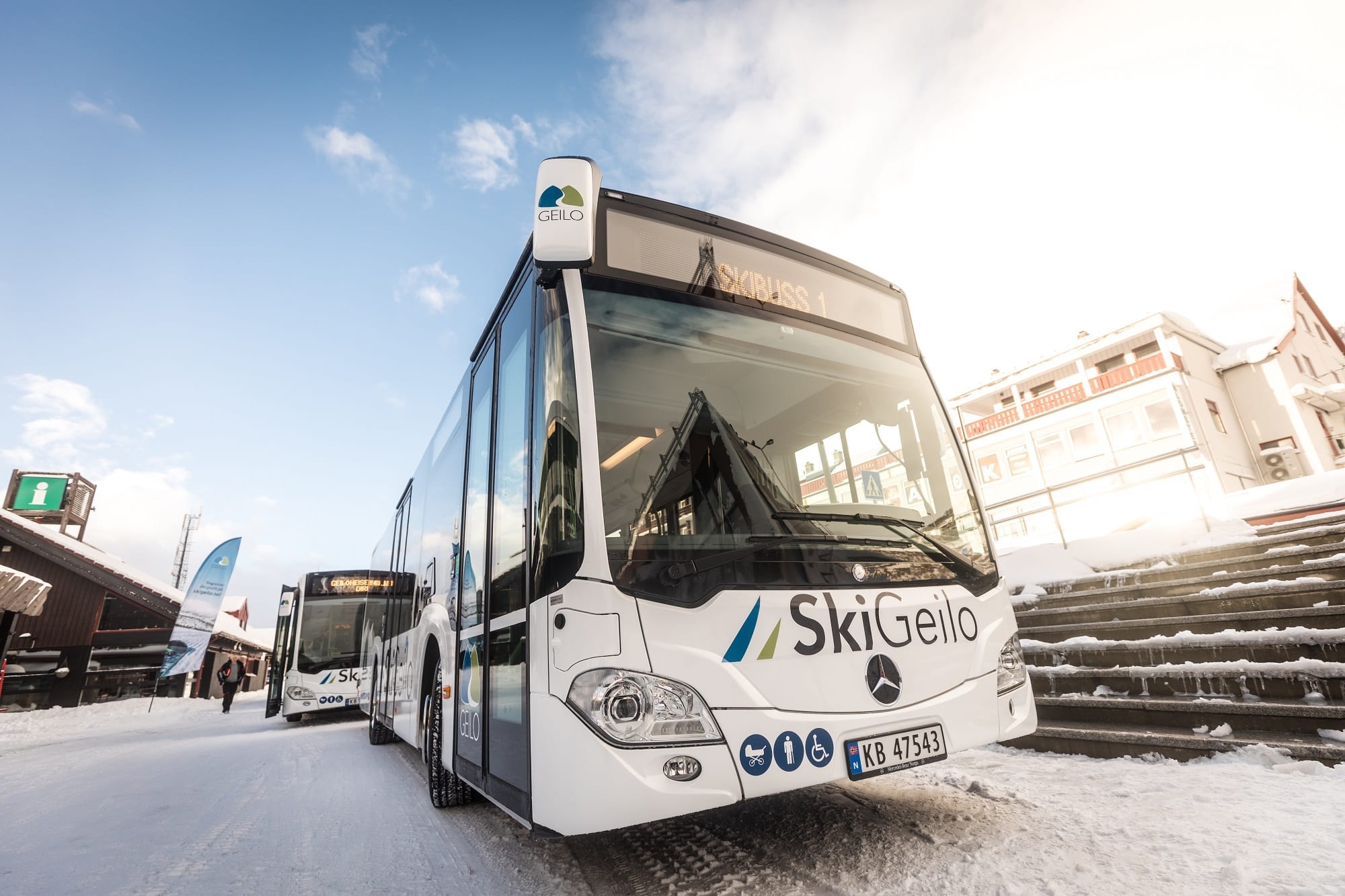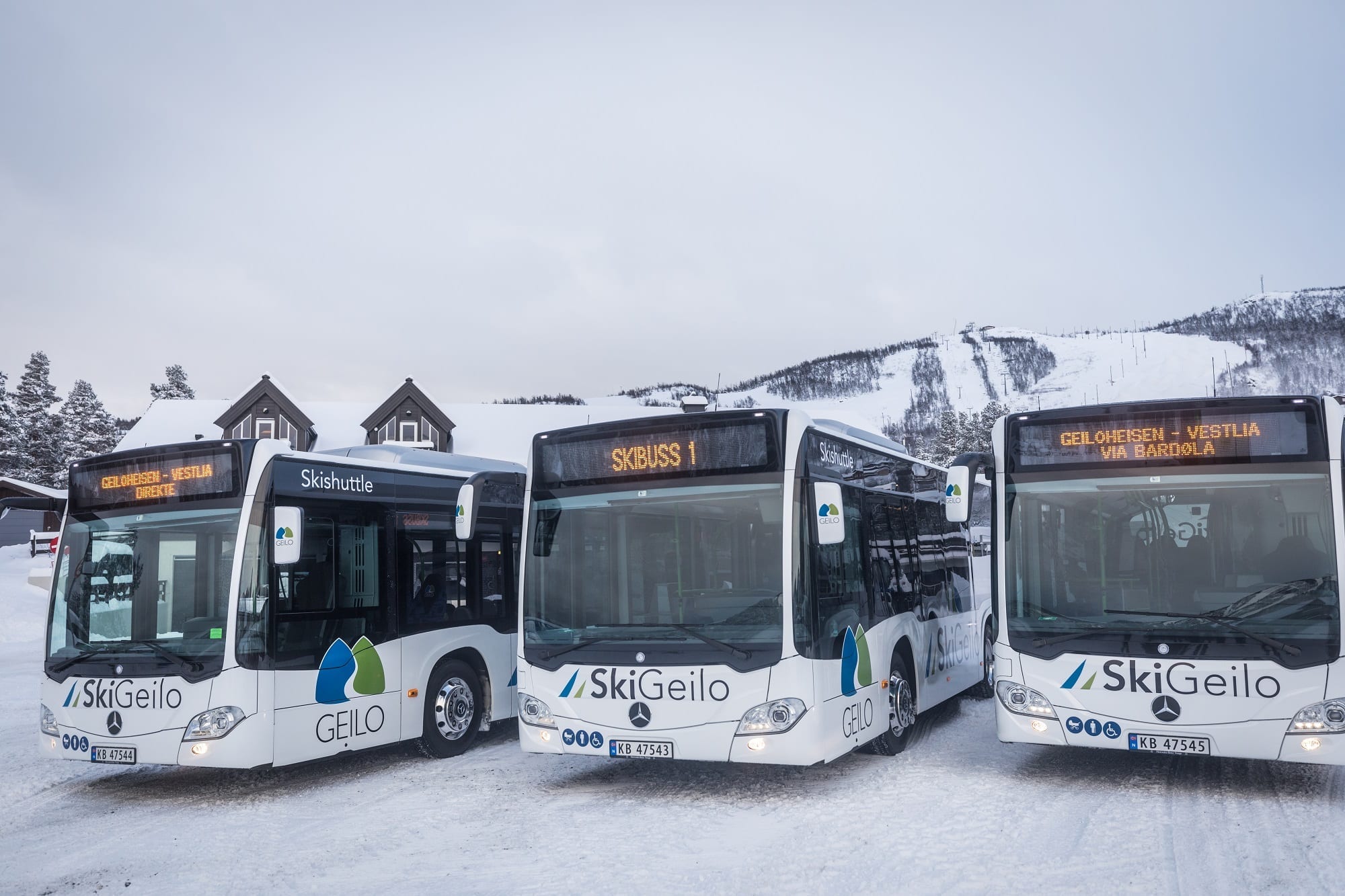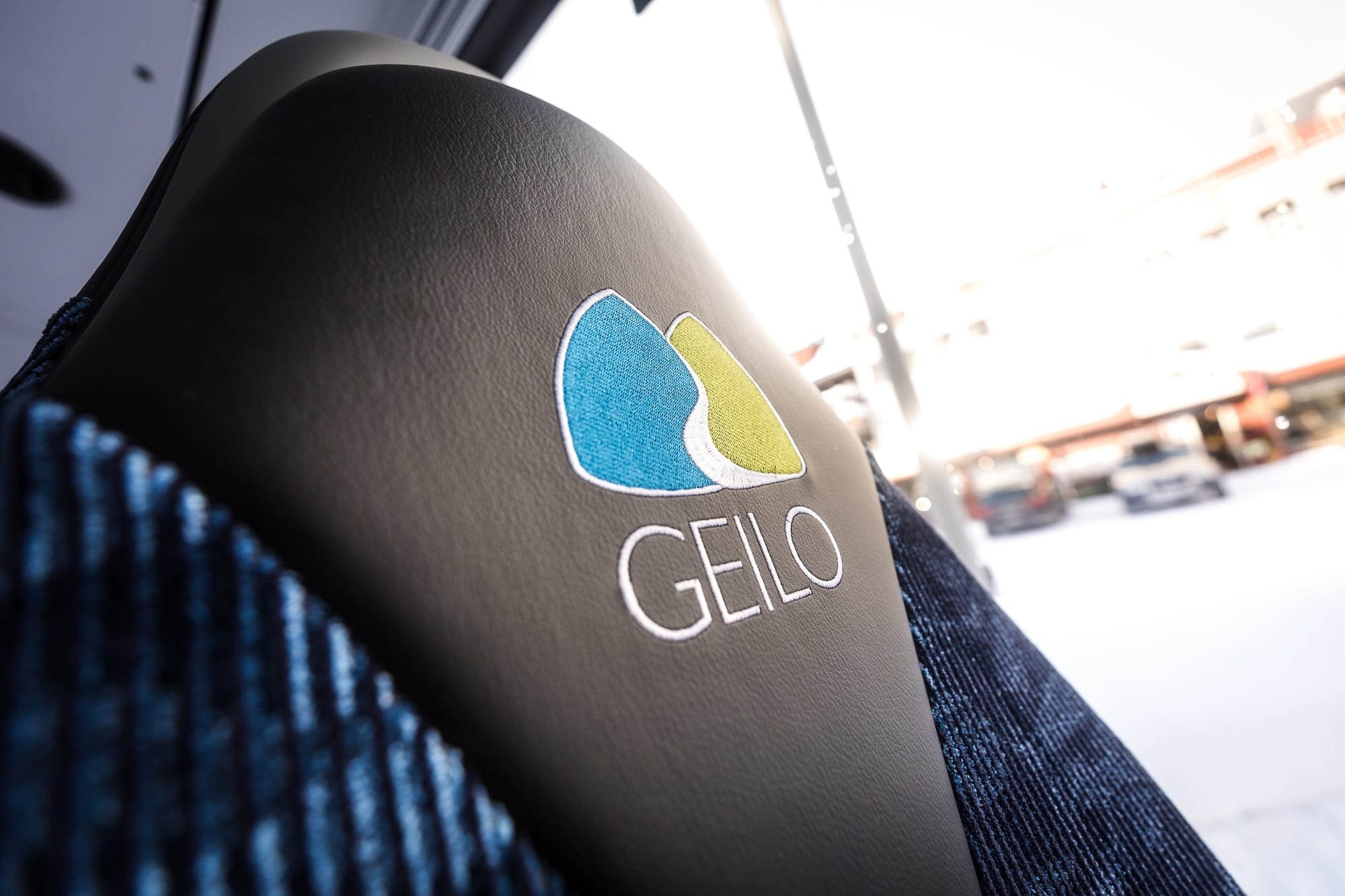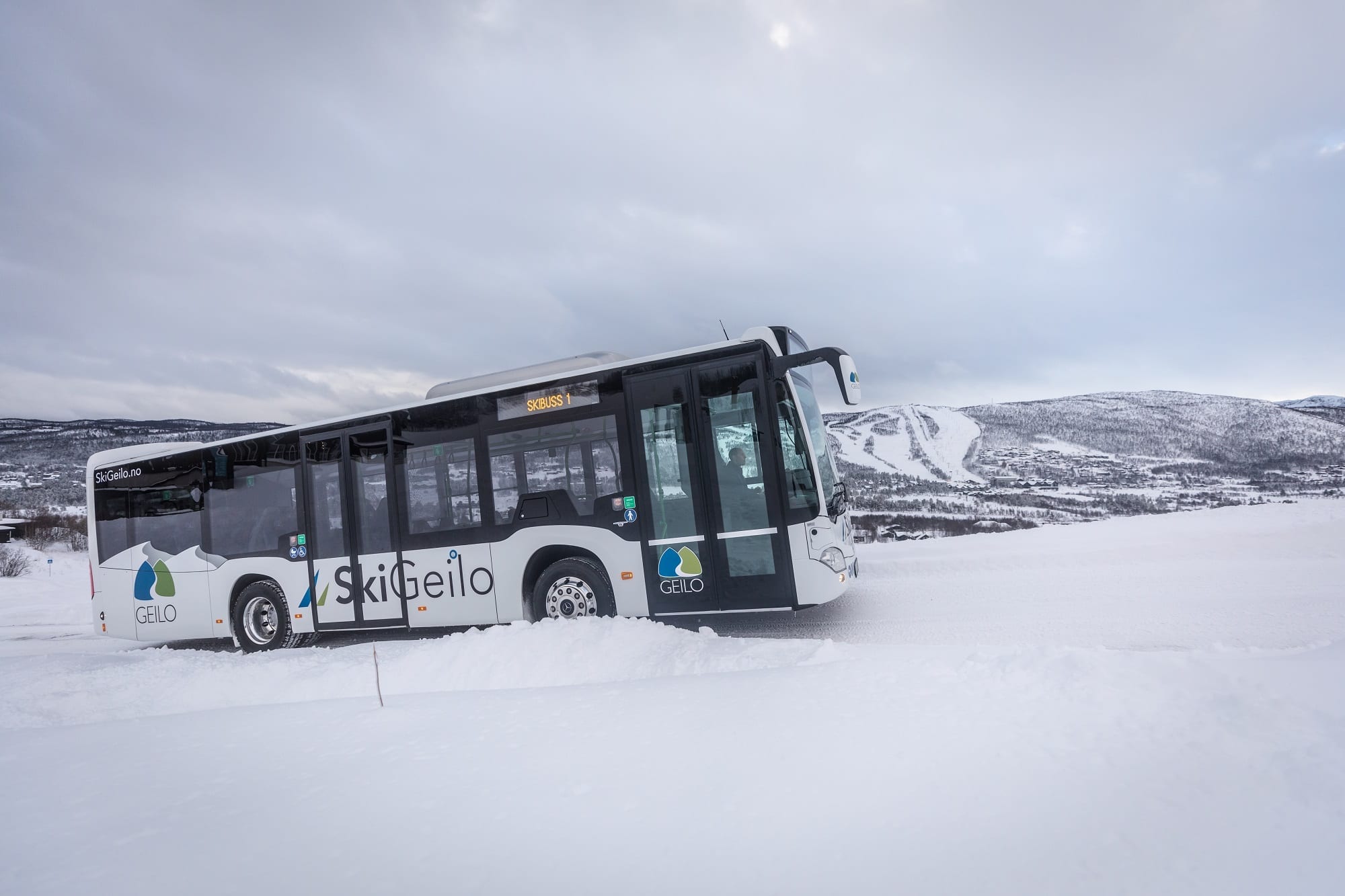 SkiGeilo ski buses allows you to easily move between the 2 sides of the Geilo valley – Vestlia, Geiloheisen, Slaatta and accommodation
Stand by the bus sign and give a clear signal that you like to come along!